The Pink Elephant Movement
Sylvia Dugan (President) Reenie Dugan (Founder), Brian White (Vice President)
We formed this organization because we saw a need to bring awareness in our community that the opiate epidemic is tearing families apart. This epidemic is growing at an unfortunate pace. Children are losing their parents and are being left in the care of relatives and friends. We have come together to provide financial and community support to those caregivers who selflessly opened their homes to those children left behind.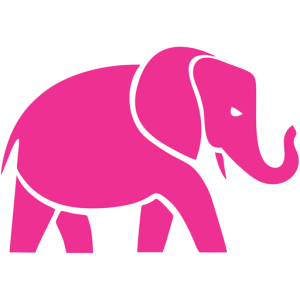 Education
A solid foundation in education is key to success later in life. Your donation funds tuition, tutoring, child care and even extra-curricular activities to help children get what they need throughout all stages of life. Children should have every opportunity to learn, explore and try new things.
Community
Community is the family that goes beyond family. It is the people and places that we come in contact with each and every day. When we strengthen communities, we strengthen individuals. We are able to help give children and families opportunities of a lifetime, like sending a child affected by this epidemic to Disney World! It doesn't get much better than that.